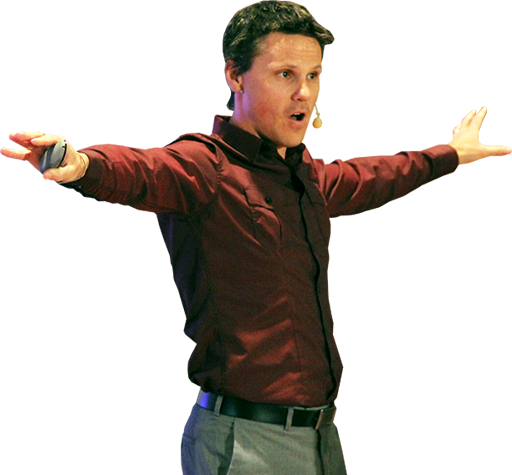 "I Help Small Business Owners Understand Psychological Secrets to Increase Website Conversions"
BOOK PETE NOW!
Pete's Client Include

Who Is Pete Kvist?
Discover a speaker who can engage, entertain and enlighten your audience with energy and enthusiasm that creates thought provoking experiences. Having conducted over 3000 presentations both live and broadcast, let Pete remove any stress from your next booking with his unrivalled flexibility and willingness to work with your specific needs to achieve your event goals.
BOOK PETE NOW!
What Are People Saying About Pete?


Dympna Kennedy
Creating Balance
"Pete had the unique ability within 1.5 hours to guide a group through a step by step process of how to take an idea and turn it into a reality in under 90 days. With his assistance you will fly higher tomorrow than you dreamt possible."


Nathan Cooper
Round-Up Solutions Pty Ltd
"Loved Pete's style and can do approach. I knew what to do and how to do it after the session. He is a fun guy who knows his stuff."


Rob Maclachlan
24/7 Fitness Supplies
"Pete is so easy to learn from. His approach is entertaining and gets results. He helped me realize for myself what I need in a way I could never have done by myself."


Joanne Marks
Better Health Clinics
"I found Pete to be both interactive and extremely helpful in bringing clarity. Pete's presentation was delivered in a fun and humorous way which made his delivery very engaging."


Kelly Vanyai
Intuition To Succeed
"Pete is so easy to learn from. His approach is entertaining and gets results. He helped me realize for myself what I need in a way I could never have done by myself."


Jesse Forrest
StartCopywriting.com
"This guy is the real deal and knows his stuff!"
VIEW MORE CLIENT FEEDBACK