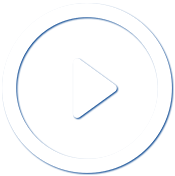 Discover Pete's Keynote Presentations that Captivate Audiences
BOOK PETE NOW!
Psychological Secrets to Increase

Website Conversions
If you aren't following these simple steps, your business is leaking money

In This Highly Engaging Keynote Presentation, You Will Discover:
The single biggest mistake that most businesses make and you won't believe how ridiculously simple it is to fix right now
The one piece of straightforward advice a client used to increase profit by several hundred thousand dollars in just a few months
How to almost magically know exactly what your customers are thinking and how to convert this mysterious knowledge into sales
Why the subconscious mind is so powerful and the decisions customers make every day without even thinking about them
Brilliantly simple language techniques that help customers trust you faster and make them desperate to buy
About the Keynote Presentation "Psychological Secrets to Increase Website Conversions"
For far too long, people have been confused and bamboozled with technical terminology that is a disguise from web developers to charge more and work less.
The truth is that most website designers and developers don't even understand how and why buying decisions are made on websites.
Break down the "tech speak" and discover what really takes a cold prospect on your website to someone who is engaged, understood and excited to discover more. These are simple techniques you can understand and implement into your own business immediately.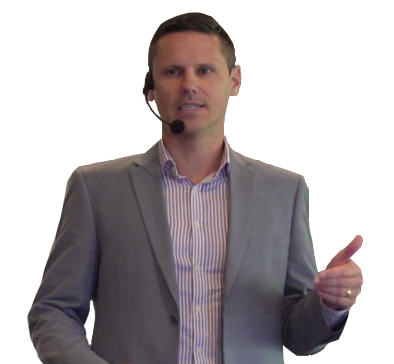 This Presentation Is Ideal For:


The Incredible Future of

Problem Solving
Re-think everything that you know and discover that there is an easier way

In This Highly Engaging Keynote Presentation, You Will Discover:
Why some people seem able to solve even the most complex problems while others have no idea where to get started
The truth behind the modern tools and techniques that can turn you into a problem solving genius overnight
How to hack the learning curve and develop new skills to solve problems in a fraction of the time
The reason why most people are destined to be poor problem solvers and how anyone can change this with these simple skills
Why being stubborn about perspective can make the most intelligent people look inept and foolish and how to avoid it
About the Keynote Presentation "The Incredible Future of Problem Solving"
Every human has the capacity to become a world-class problem solver overnight. Armed with simple tools and technologically advanced techniques, gain the ability to quickly and confidently address even the most difficult and complex of problems fast.
Go on a journey through the ridiculous habits that most of us form and how they keep us chained to a false existence. Then watch as Pete deconstructs these habits and beliefs to create a new reality where learning and problem solving becomes a walk in the park.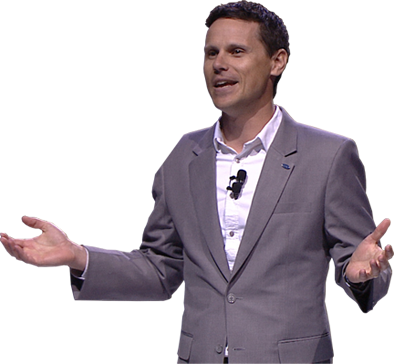 This Presentation Is Ideal For: